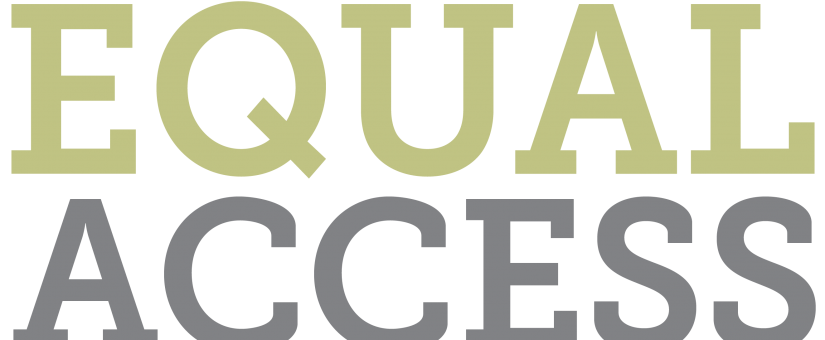 Posted by Bill Arnold
On January 3, 2019
0 Comments
2019, Free, music
NEWS for 2019 on MLO
It's been an interesting 3 years and I am excited and happy to announce that MLO will be free to use going forward. So connect, register, logon and play music.
The music is appropriate for most lodges and occasions with some variation.
So please enjoy and fill the Lodge room with music and complete the experience the way it was meant to be.