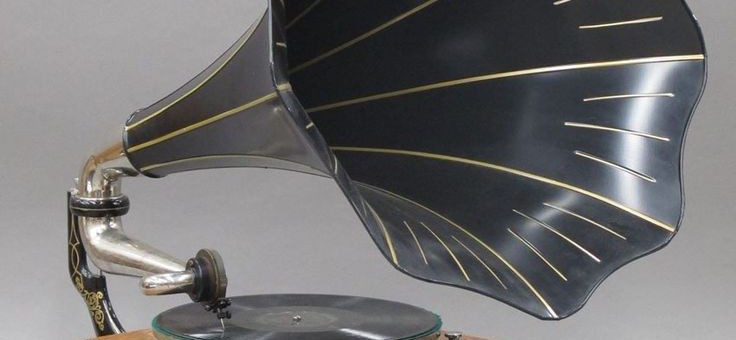 Posted by Bill Arnold
On January 12, 2016
4 Comments
Bruno Huhn, Dan W. Quinn, GLoNY, music, Victrola
Interesting things collected but not suitable for play in Lodge.
As I have collected a few old records and even a few Victrola plates over the years I thought it would be interesting to include a few examples here.
The first two were from an old 33 rpm vinyl album interestingly titled "Ritual Music for the Grand Lodge of New York", by the Bruno Huhn Quartet. This album has 2 songs for each degree and a Perambulation March on the 2nd side. Below is a sample of both.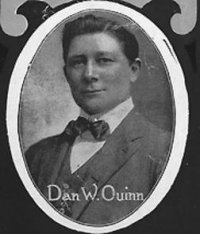 The last is an old Victrola 78 rpm that had a song called "Brother Masons" on it. The print date is 1909, so pretty rare. Although recent searches have shown that some copies are still around. The song is sung by Dan W. Quinn. Some rudimentary research seems to indicate that Dan W. Quinn was indeed a Mason in this period in history. The recording is off an old Victrola so the audio quality is poor and the speed is questionable. Some digital cleaning of hisses and pops and some minor adjustments and it's audible. I'll post the lyrics soon.
---